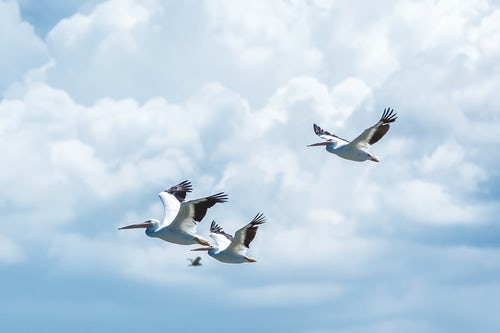 Migrate tools module provides the following:
migrate-status (ms) - Lists migrations and their status.
migrate-import (mim) - Performs import operations.
migrate-rollback (mr) - Performs rollback operations.
migrate-stop (mst) - Cleanly stops a running operation.
migrate-reset-status (mrs) - Sets a migration status to Idle if it's gotten stuck.
migrate-messages - Lists any messages associated with a migration import.
composer require drupal/migrate_tools drupal/migrate_plus

drush cim -y --partial --source=modules/custom/migrate_mesrc/config/install/

drush sqlq 'delete from config where name like "%mesrc%"'

Use https://www.drupal.org/project/devel_entity_updates as drush entity-updates and drupal upe are deprecated in Drupal 8.7